You are here
International Student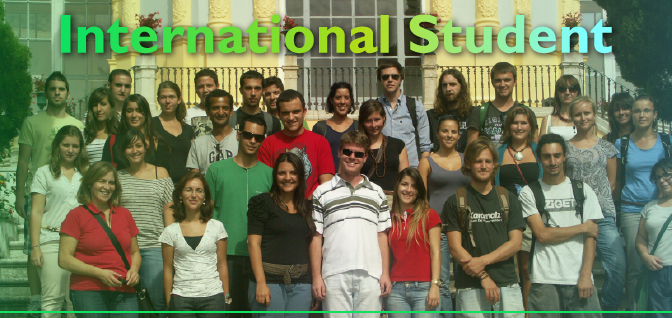 Application results 2023-2024
Deadlines 2023-2024
| Action | Period |
| --- | --- |
| Applications - 1st phase | January 02 - February 15, 2023 |
| Validation of applications | until March 03, 2023 |
| Selection Results | until March 06, 2023 |
| Students Registration | March 07 - March 21, 2023 |
| Allocation of alternates | March 22 - March 29, 2023 |
| Disclosure of surplus vacancies | until March 31, 2023 |
| Applications - 2nd phase | April 03 - May 31, 2023 |
| Validation of applications | until June 16, 2023 |
| Selection Results | until June 19, 2023 |
| Students Registration | June 20 - June 30, 2023 |
| Allocation of alternates | July 03 - July 07, 2023 |
| Disclosure of surplus vacancies | until July 14, 2023 |
| Enrollments for Bachelor degree courses | to define |
Notes:
For courses that do not meet the number of places after the second phase, a third application period may be opened. These applications can be evaluated in order of entry, being exhausted when they are filled out, or they can be serialized within a period to be defined by the School.
All selection and registration procedures must be completed until 29th September 2023.
Applications must be done through the portal Fénix, at
---
Informations
NOTE: This information does not exempt the consultation of the current regulation, "Decreto-Lei nº 62/2018", of 6 August.


Call for International Students - 2023/2024
Useful contacts
DA - Academic Division
E-mail: dacademica@isa.ulisboa.pt
Web: www.isa.ulisboa.pt/da