You are here
Newspaper Público quotes the Freshness Lab
Hypers want growers producing year round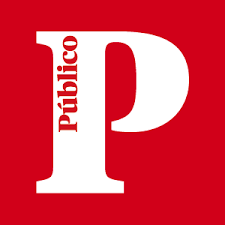 The Freshness Lab has contributed with an informed perspective to the piece of reporter Ana Rute Silva on the current trends on the sales of fruit and vegetables. In the work on «Hypers want growers producing year round» published by the newspaper Público (September 28, 2016), the reporter analyses the current trends on produce quoting experts from retailing, growers, and researchers. 
The head of the Freshness Lab, Domingos Almeida, was asked by the reporter to put into perspective the issue of modern fruit and vegetable supply chains. It is the informed opinion of a professional that follows the national and international horticultural industry for more than 20 years.
Read here [in Portuguese].