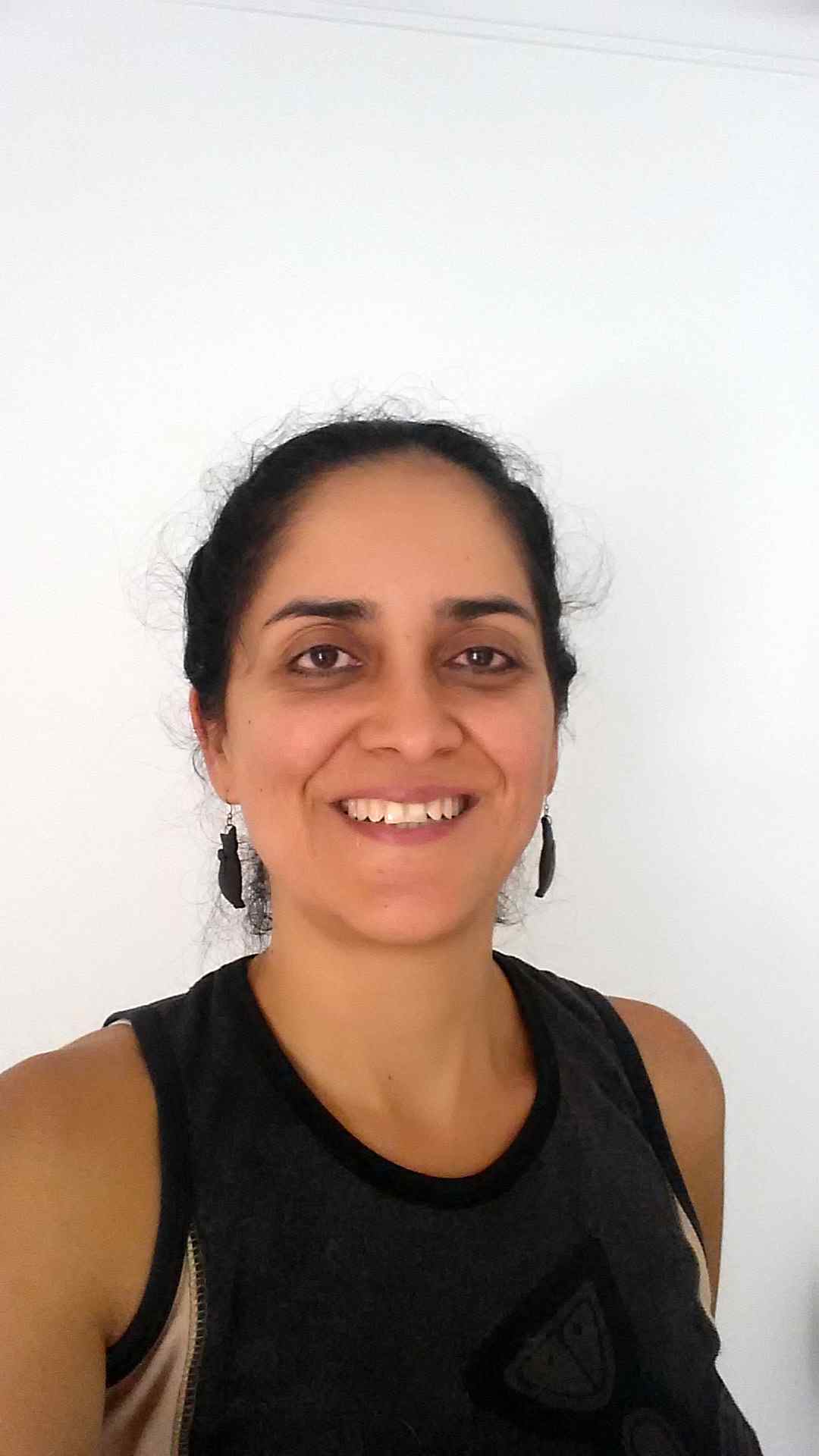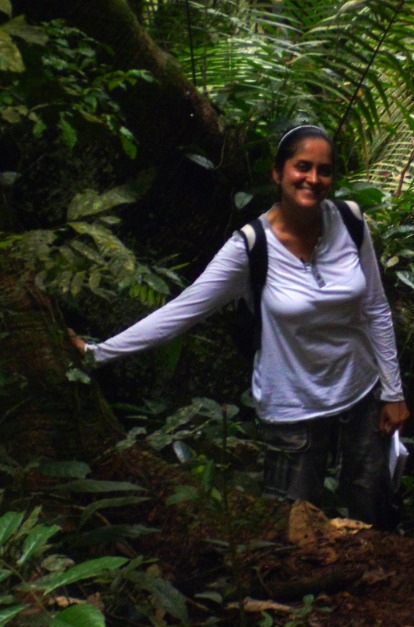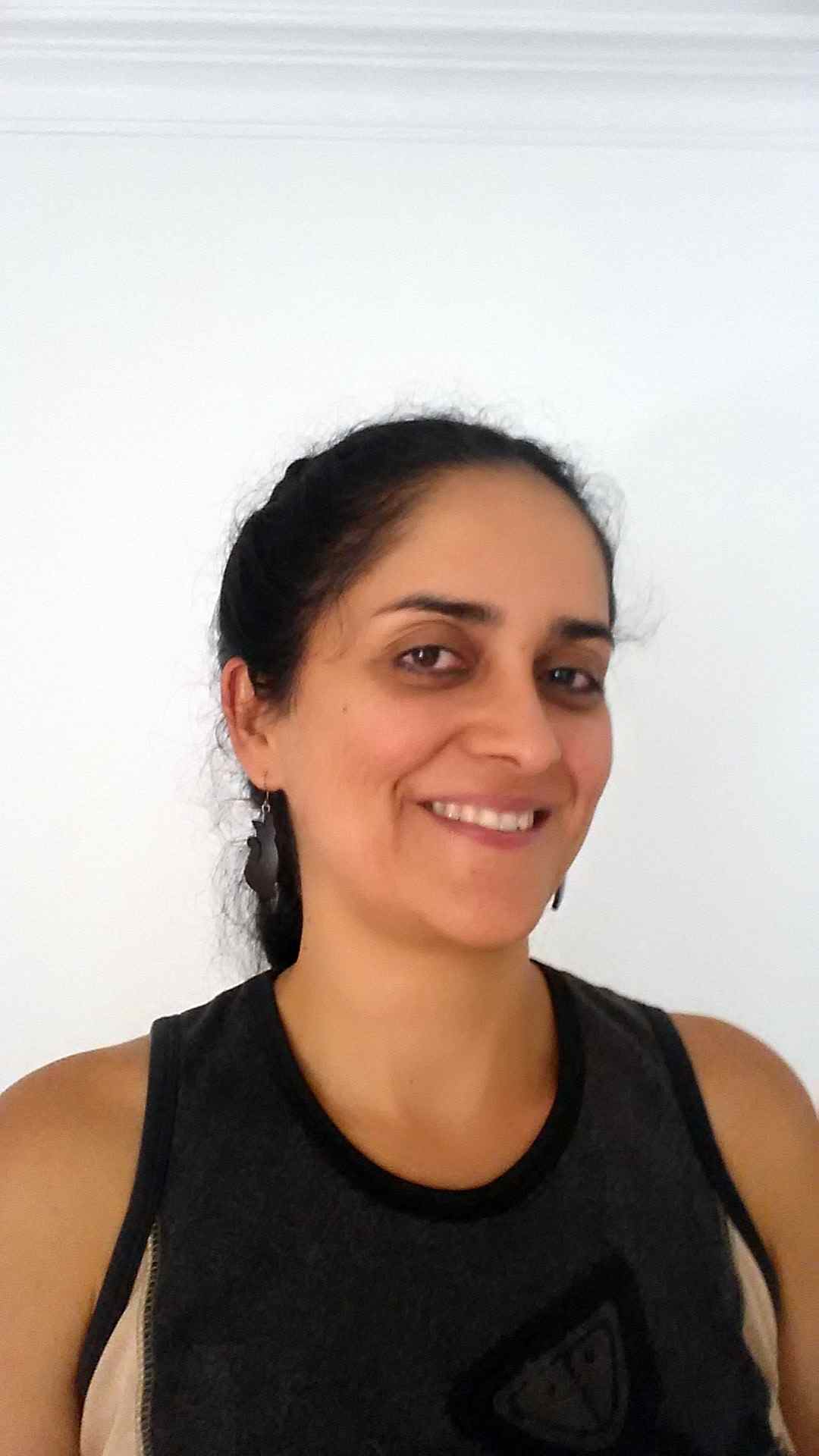 Ana Cuartas
Researcher
Email: laoma468(a#t)gmail.com
CV: Descarregar
Forest Engineer, Master degree in Planning and Landscape Architecture.
Extensive work experience in projects in the areas of Spatial Planning, Environmental Impact Assessment, Management and Conservation. Studies of Landscape Ecology and biotic corridors. Natural Resources Inventory. Forest Management and Landscape Plans. Development, implementation and monitoring environmental management plans. Education and Research on vegetation and flora location. Master theses orientation on Architecture Landscape at the Pontificia Bolivariana University (Medellin).
Areas of interest: Landscape Ecology, Urban Ecology, Sacred Landscapes, Ecosystems Services, Land use planning, Environmental indicators, Landscape Architecture, Conservation and use of Biodiversity, Indigenous communities in Colombia.
Monsalve Cuartas, A.M., Rego, F.C. & Gregorio, M.A., 2019, Comparative Analysis of Composition and Biodiversity of Saltlicks Forest and Control Forests, TICOYA Resguardo, Tikuna Indigenous Community, San Martin de Amayacu Sector (Colombia Amazonian Trapeze). Open Journal Forest 9(4): 355-380.
(doi: 10.4236/ojf.2019.94020)
Monsalve-Cuartas, A. M., Rego, F. C., & Sanchez, I., 2019, Approximation to the Composition and Biodiversity of Saltlicks Forest for Two Indigenous Communities in the Colombia Amazonas Trapeze. Open Access Library Journal, 6: 1-24. e5429.
(doi: 10.4236/oalib.1105429)
Monsalve-Cuartas, A.M., 2019, La Selva, los Salados, sus Arboles y sus Dueños. Comunidades indigenas Tikuna y Uitoto (Trapecio Amazonico Colombiano). VII Coloquio de Cosmovisiones Indigenas, Universidad de Puebla, Mexico, 20-22 Mayo.
Monsalve-Cuartas, A.M., 2019, Los Arboles de los Salados. Aproximacion a sus Valores y Servicios Ecosistemicos. III Congresso Internacional Mundos Indigenas: "Agências, Direitos, Património e História Ambiental no passado e no presente dos povos indígenas da América". FCSH – Universidade Nova de Lisboa, 2-3 Dezembro.
Monsalve-Cuartas, A.M., 2019, Una Aproximación a los Valores y Servicios Eco sistémicos de Tipo Cultural de los Bosques en territorios indígenas en el Amazonas Colombiano. VIII Congresso de Estudos Rurais e VIII Encontro da Rede Rural RePort: "Paisagens culturais: heranças e desafios no território", Escola Superior Agrária do Instituto Politécnico de Viana do Castelo, 5 - 7 de dezembro.
Cuartas, A., 2009, Redes ecológicas en la estructura urbana de la ciudad de Medellín (Colombia). In: Cuaderno de Investigación Urbanística, Área natural - Paisaje y territorio, 1º Grupo - Simposio La Serena, nº 65, julio/agosto, pp: 75-88.
Contents will be available soon...