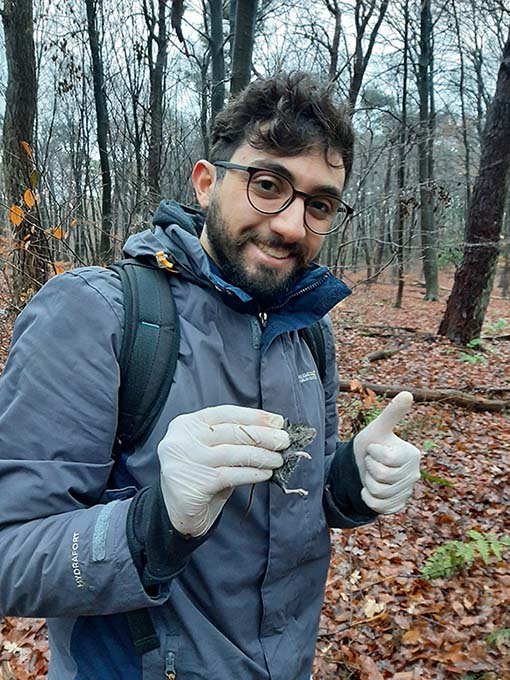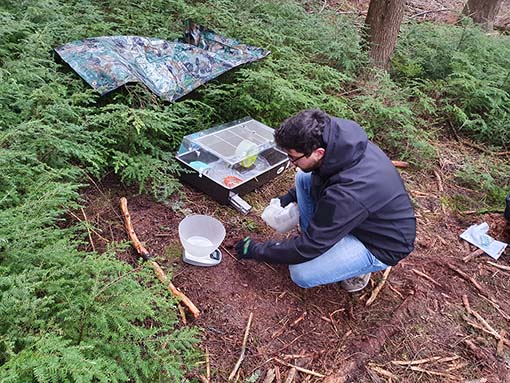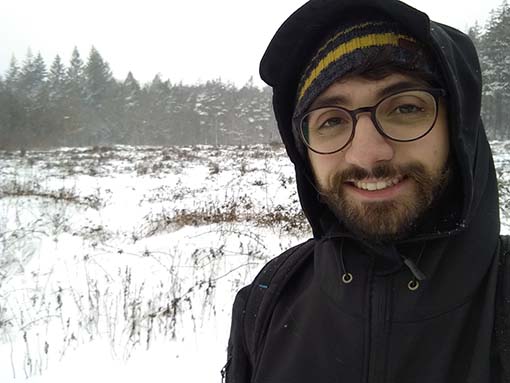 Simone Erroi
Intern Student
Email: simone.erroi(a#t)wur.nl
The main topic of my work as an intern student is the effect of cattle grazing pressure at the parcel scale on the performance of young cork oaks in montado systems.
I've been at CEABN since early October 2021, coming from the MSc in Forest and Nature Conservation at Wageningen University and Research (WUR), and I'm enjoying every moment of it! My CEABN supervisor is Dr. Pedro Gonçalves Vaz.
I am concurrently finishing my MSc thesis at WUR entitled "Small mammals and running wheels: do sex, species, and body weight influence activity patterns of wild rodents?". Herein, I try to understand how a set of biological variables influence the movement and activity patterns of small mammals in the wild.
I am pursuing a specialization in Forest Management and my goal is to work in the area of Disease Ecology. I am further interested in the area of ecological conservation involving plant-animal interactions.
Contents will be available soon...
Contents will be available soon...