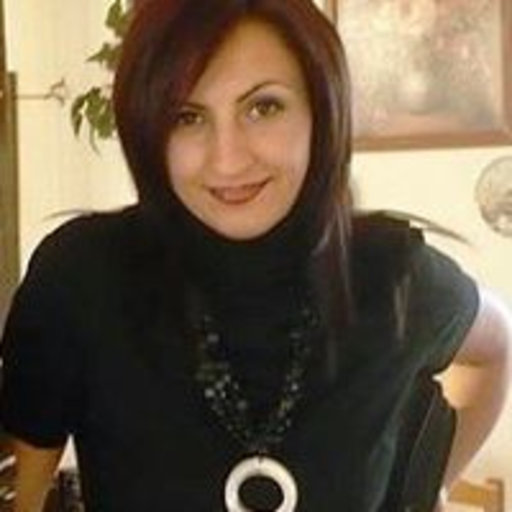 Iryna Skulska
Investigadora
Email: irynaskulska(a#t)isa.ulisboa.pt
CV: Descarregar
Iryna Skulska - researcher at the Center for Applied Ecology "Prof. Baeta Neves" (CEABN) of the Instituto Superior de Agronomia (ISA), University of Lisbon. In 2020 she completed a PhD in Forestry and Natural Resources Engineering from the University of Lisbon Instituto Superior de Agronomia. Thesis title: "Governance of community forest areas in mainland Portugal over the last 40 years: results, current trends and future perspectives" (PhD thesis available [HERE]).
In 2013, she completed her postgraduate studies at the University of Coimbra with a degree in Territory, Risks and Public Policy, and in 2012 she received her Master's in Environmental Engineering from the University of Aveiro. Since 2006, she has been a specialist in "Ecology and Environmental Protection" at the National Forestry and Wood-Technology University of Ukraine.
Currently, Iryna is conducting her research through several research projects related to natural sciences, with a focus on forest and natural resource management/governance, various risks (e.g. wildfire risk, invasion by exotic woody species), and working with society in various directions (e.g. environmental education, citizen science, community-based forestry, abandonment of forest management).
Previous projects:
• FIREglobulus - Utilização de fogo controlado em eucaliptal. QREN - Projetos de I&DT empresas em co-promoção. Projecto 2011/21555.
• SCRAM - Crises, gestão de risco e novos arranjos sócio-ecológicos para florestas: uma perspectiva dos estudos sobre ciência e tecnologia. PTDC/CS-ECS/102041/2008.
• FIRECNUTS - Efeitos de fogos florestais na quantidade e dinâmica de carbono e nutrientes no solo e na sua exportação por escorrência superficial. PTDC/AGR-CFL/104559/2008.
Perfil LinkedIn