You are here
Open Call for applications (two postdoctoral scholarships)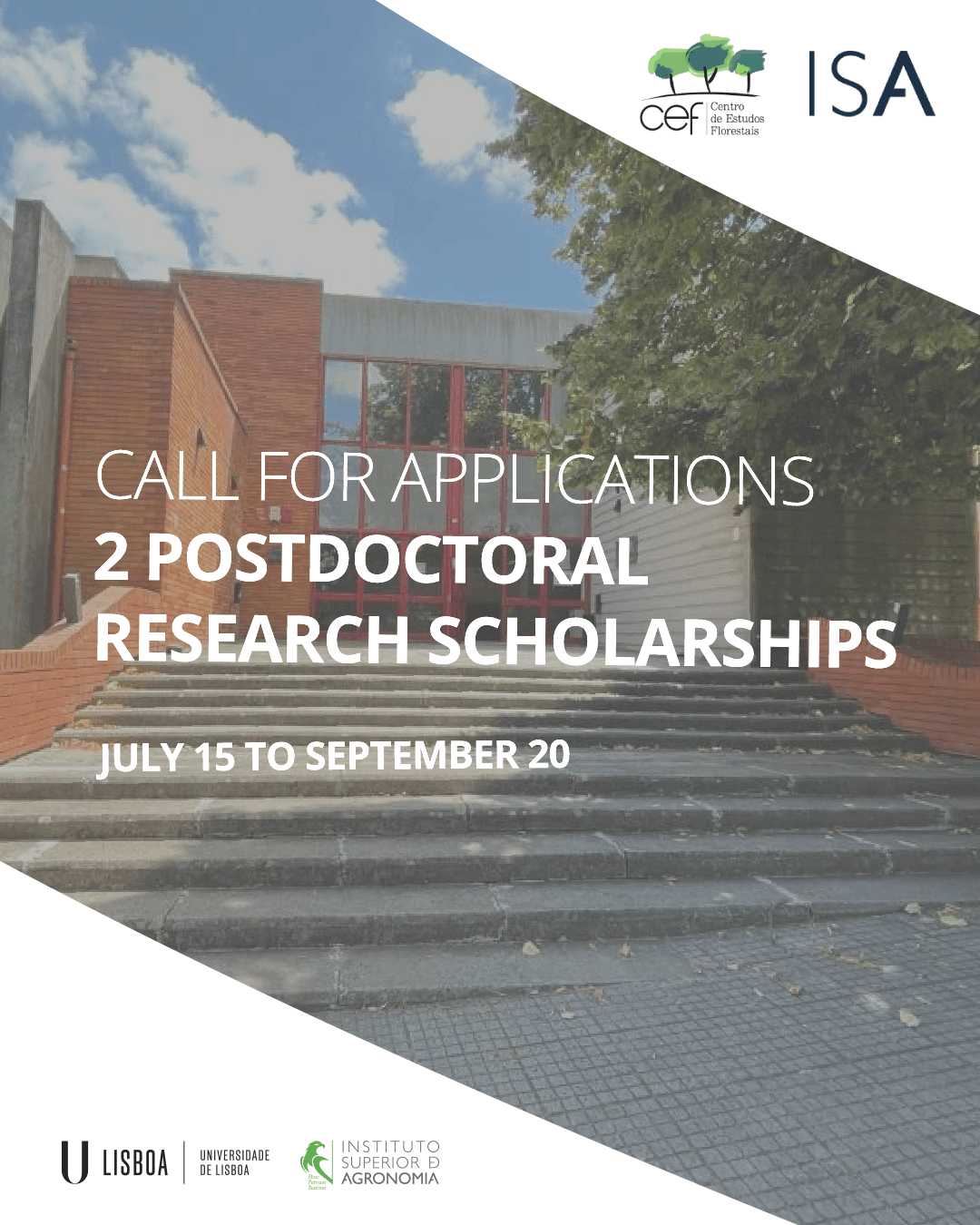 A call is now open for the award of two postdoctoral research fellowships in the Forest Management under Global Change (FORCHANGE) research group at CEF. 
The research will focus on wildfire management and forest planning decision support. It will encompass as main responsibilities:
- Assist with organizing and processing forest inventory data;
- Update and maintain information systems for geographic and inventory data related to forest landscapes;
- Support the simulation of forest management alternatives and the estimation of ecosystem services supply;
- Develop tools for simulating fire behaviour and integrating it into forest management planning;
- Develop and apply operations research techniques and decision support systems to integrate fire risk into forest management;
- Support the organization of stakeholder workshops to demonstrate and disseminate research.

The call is open from July 15 to September 20.
Read the full information at https://bit.ly/2Vy751a and https://bit.ly/2VH6FFX