You are here
José Miguel Pereira is the new CEF Coordinator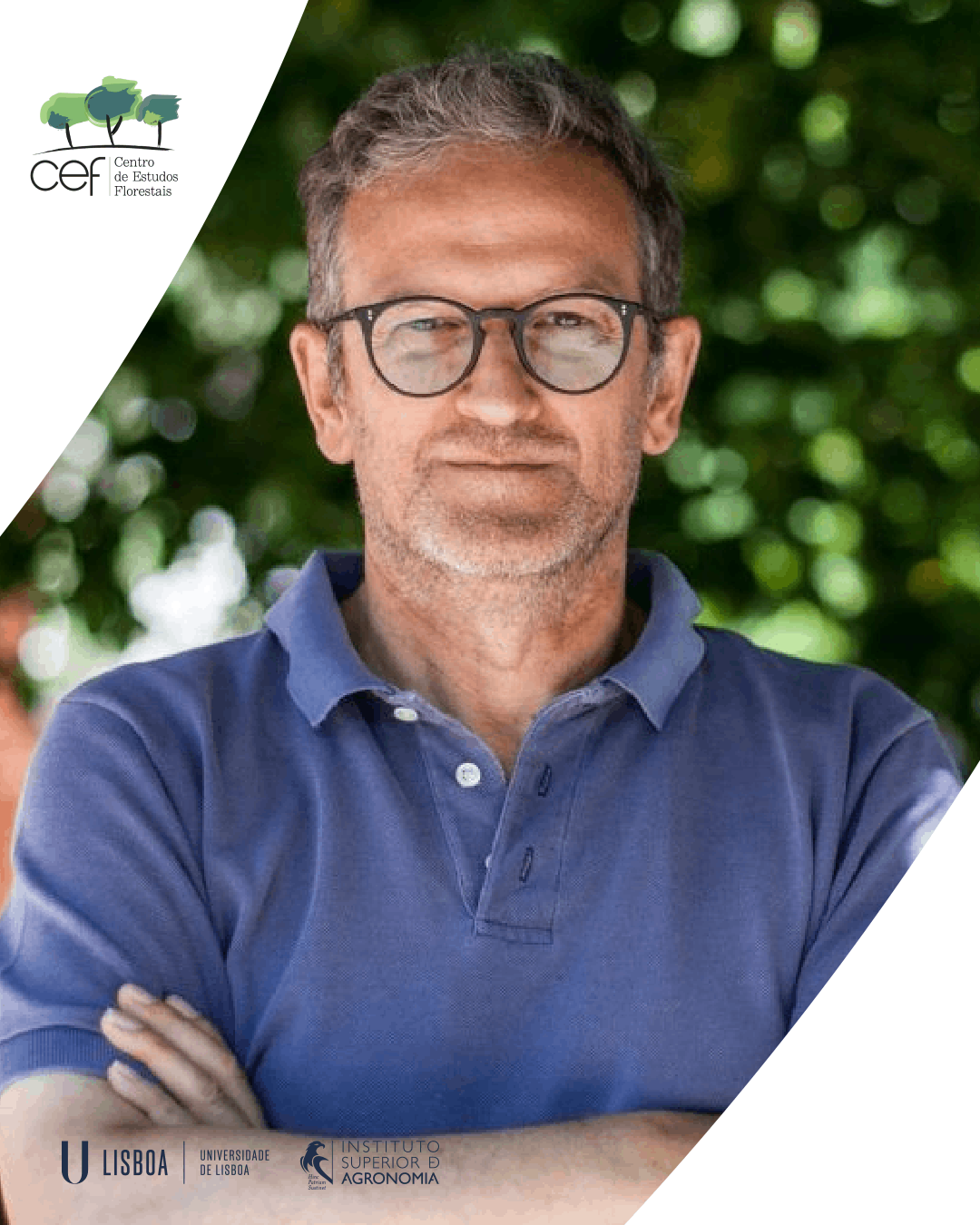 The elections for the Coordination of the Forest Research Centre (CEF) took place on the 5th and 6th of July.
The count of the votes resulted in the election of Professor José Miguel Pereira as the new Coordinator of the CEF, and the successor of Professor José Calvão Borges.
The new CEF coordinator is a Full Professor in the Department of Natural Resources, Environment and Territory of the Instituto Superior de Agronomia and also leads the ForEco research group.
José Miguel Pereira holds a PhD from the School of Natural Resources and the Environment at the University of Arizona, U.S.A., and his research focuses on pyrogeography, including remote fire detection, fire risk mapping and burning of anthropogenic vegetation.