You are here
Knowledge Translation
Knowledge and information tend to be abundant; what is scarce is the capacity to use them in meaningful ways (OECD, 1996).
The mission is acomplished when consumers appreciate fruits and vegetables that incorporate our knowledge.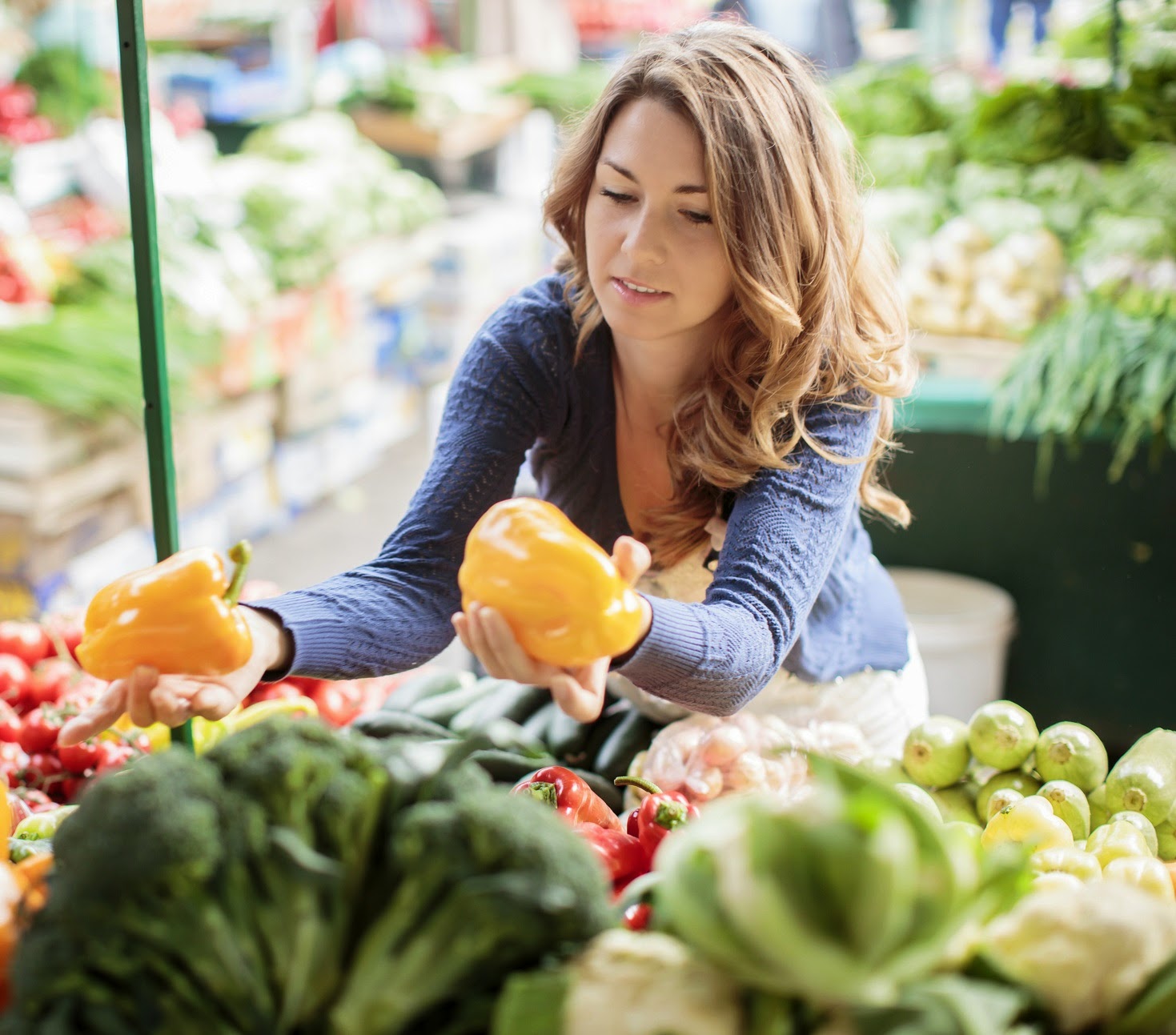 Companies of the fruit and vegetable value chains seek the capabilities of the Freshness Lab. In addition to the scientific and technical capacity, the Freshness Lab team is experient and has executive training in knowledge translation and its transformation in forms suitable for incorporation into products and processes, incluing management processes.
With a demand-based approach, the Freshness Lab translates knowledge via contract research, consultancy, troubleshooting projects, and in house training.
The Portuguese consumer has appreciated fruits and vegetables that incorporate knowledge from the Freshness Lab.