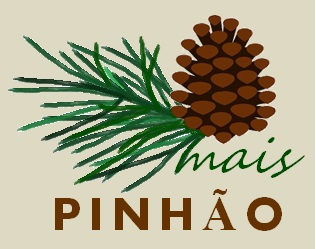 Gestão integrada de agentes bióticos associados à perda de produção do pinhão
Principal Investigator: Manuela Branco
Duration: 2018-2022
CEF Budget: 92.828 €
ForEco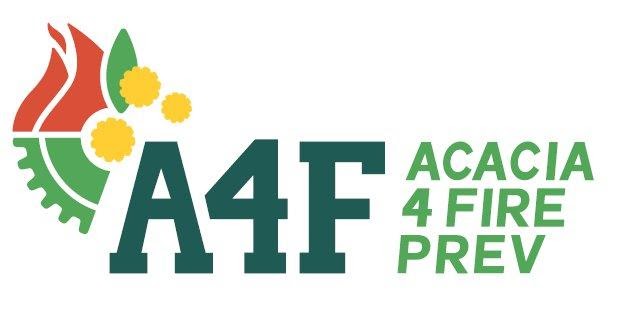 Explorar a biomassa de Acacias: Uma forma de reduzir o risco de incêndios
Principal Investigator: Jorge Gominho
Duration: 2020-2022
CEF Budget: 298.000 €
ForTec
Boosting the sustainability of the Montesinho Natural Park oak forest through innovation: valorization of acorn and honeydew
Sustainable forest management and the development of innovative and differentiated regional products are key points for the MNP and surrounding regions. The ACORNDEW project aims at contributing to these goals, by boosting the sustainability of the MNP oak forest through innovation. In order to accomplish its goals, the project will focus its research on the valorization of acorn and honeydew from Quercus pyrenaica. The project specific objectives are: i) collecting data on acorn and honeydew production at the tree level ii) researching on the variables (climatic and others) influencing acorn and sweet sap production iii) the development of yield models for the estimation of acorn and sweet sap production at tree level iv) the development of a forest simulator allowing the integration of honeydew honey and wood production v) the chemical characterization of Quercus pyrenaica sweet saps and honeydew honey as a tool for the botanical origin authentication vi) the establishment of the Quercus pyrenaica acorn as a rich nutritional source to use in the development of innovative derived food products vii) guaranteeing an effective and enduring communication of the project results to stakeholders.
Principal Investigator: Joana Amaral Paulo
Duration: 2021-2023
CEF Budget: 249.976,88 €
ForChange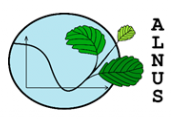 Screening Alnus Glutinosa resistance to an emerging disease under climate stressors: predecting alder forests resilience across river networks.
The aims of the project are: evaluate the current status of alder decline in the leading-edge of Phytophthora spread in Portugal; characterize alder variability across provenances along the species latitudinal range (covering 12 populations from Sweden, France, Czech Republic, Austria, Italy, Spain, Portugal, Greece, Morocco and Serbia); investigate the variability in the resilience of these populations; propose a novel decision support tool for planning riparian conservation guidelines.
Duration: 2018-2021
CEF Budget: 207.948 €
ForProtect

Alternative models and robust decision-making for future forest management
ALTERFOR explores the potential to optimize forest management models currently in use in different forested areas in European countries. The international consortium of scientists and forestry practicioners will examine alternative forest management models in ten case study areas. Each area represents different forest management practices and socio-ecological conditions across Europe. ALTERFOR is a large-scale, collaborative research project funded under the EU's Horizon 2020 research programme, coordinated by the Swedish University of Agricultural Sciences (SLU), and involves twenty organisations from nine countries.
Principal Investigator: José G. Borges
Duration: 2016-2020
CEF Budget: 211.995 €
ForChange
Management and recovery of forest residues from the dual perspective of fire prevention and bioenergy production
The objective of this project is to value forest residues through the production of 2nd generation biofuels, such as biogas (methane), among others. Valuing the existing energy potential in forest biomass clearly favors the reduction of forest fires occurrence. Cleaning the forest is an important operation to prevent fires, because biomass has a high fuel load which, in hot and dry weather, increases the probability of fires occurring.
Duration: 2020-2022
ForTec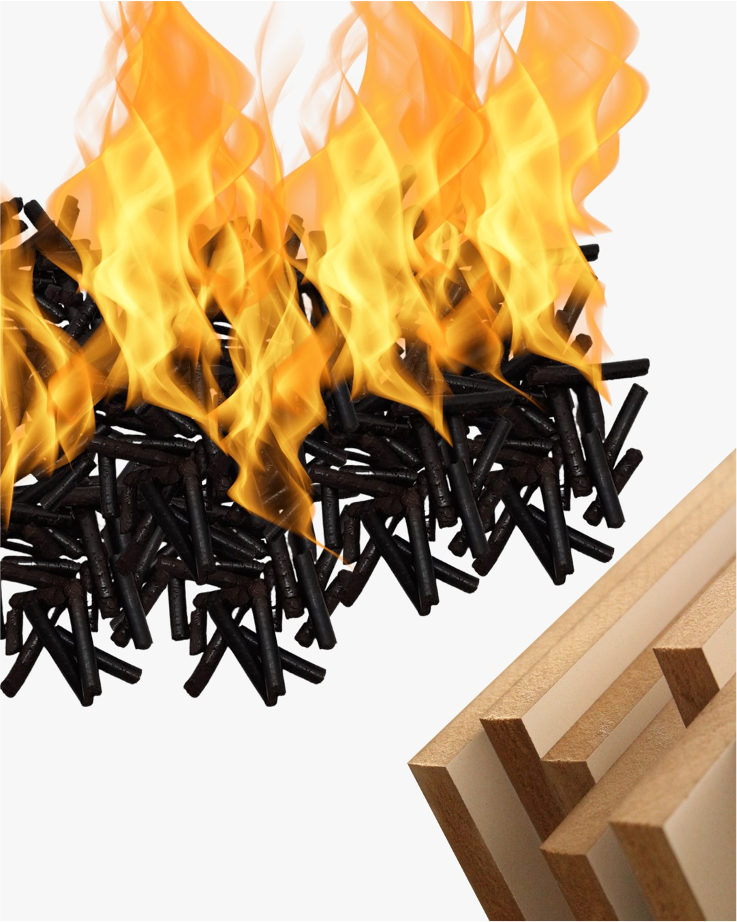 Upgrade residues from MDF industry for torrefied pellets production
Production of pellets from roasted MDF residues for the production of thermal and electrical energy. Roasting allows the capture and neutralization of toxic gases (resulting from the pre-carbonization of the glue) and an increase in energy densification.
Principal Investigator: Solange Araújo
Duration: 2022-2023
CEF Budget: 49.922,05 €
ForTec
Impact of shrub encroachment on Mediterranean cork-oak ecosystem resilience
The overall aim of this proposal is to gain a comprehensive understanding of the effects of shrub encroachment on carbon and water fluxes and resilience of water-limited Mediterranean cork oak ecosystems, as a model system.
Principal Investigator: Maria C. Caldeira
Duration: 2018-2021
ForEco
CorkFacades: performance, environmental quality e public perception
Principal Investigator: Isabel Miranda
Duration: 2021-2023
CEF Budget: 72.341 €
ForTec