You are here
Research
Freshness Lab: Expanding Horizons on Fruits and Vegetables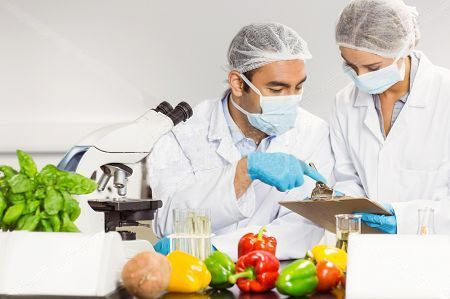 The research program at the Freshness Lab is oriented toward the quality of perishable fruits and vegetables. Quality is multidimensional and requires an integrated approach to the supply chain, from quality elaboration during production to preservation in the last mile, from the retailer shelf to the consumer household.
The Freshness Lab resorts to the scientific disciplines germane to advance knowledge on quality attributes, its elaboration, depreciation, and preservation.
The scientific disciplines internalized in the Freshness Lab are the physiology and biochemistry of ripening and senescence, horticultural sciences, ecophysiology, refrigeration and gas engineering, transfer fenomena, analitical chemistry, food chemistry, and sensory analysis. The Freshness Lab colaborates with specialists in other scientific discplines and engineering areas, including food sociology, postharvest pathology, and food microbiology, as required to address specific projects.